Cyber insurance is often referred to as cyber risk insurance or cyber liability insurance. This type of coverage could help protect your business against computer-related crimes and losses including data breaches, network security attacks, and other various technology-related risks.
If your business computer system is compromised by a targeted or an accidental attack, your business might be responsible for costs related to responding to the attack. Cyber insurance may cover expenses for notifying customers and affected parties as well as legal fees.
Cyber insurance from PolicySweet® is included in our Business Owners Policy (BOP). General liability and property insurance are two other types of insurance that are part of our BOP coverage. All three coverages are combined into one package to help protect businesses from multiple risks.
What Does Cyber Insurance Cover?
In today's business technology world, there are a variety of cyber security threats. If your small business is the victim of a cyberattack, cyber insurance can help cover:
Data loss, recovery, and recreation
Customer notification costs
Expenses for investigating computer system repairs
Legal fees and settlement costs
See What Business Owners Are Saying About PolicySweet:
Who Needs Cyber Insurance?
Cyber insurance can help a business respond quickly to recover lost files and income after a data breach or cyberattack. Hackers often target businesses that handle personally identifiable information (PII) or personal health information (PHI). You may want to consider a cyber policy if your company handles or stores sensitive information, such as:
Addresses
Credit card or bank information
Customer names
Driver license numbers and information
Email addresses
Medical information
Phone numbers
Social security numbers
Some businesses that obtain cyber insurance are cleaning companies, contractors, food services, landscaping businesses, offices, personal care and services, and retail companies. Cyber insurance can also help if your business:
Accepts credit cards or digital payments
Uses computers and mobile devices
Stores business information in the cloud or relies heavily on technology for daily operations
Stores employee information digitally
Maintains a database of personal information for current, past, or prospective customers
Is located in a state with mandatory data breach notification laws
Does it sound like you need cyber insurance? Tell us about your business and get a quote today. Feel free to contact us as well to answer any insurance questions you may have.
Why Choose PolicySweet for Cyber Insurance?
PolicySweet can make acquiring business insurance simple and stress-free. There are several advantages for choosing business insurance from PolicySweet, including: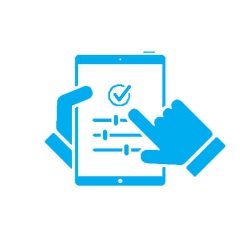 Does your business need special coverage? Talk to us and find out how we can help you.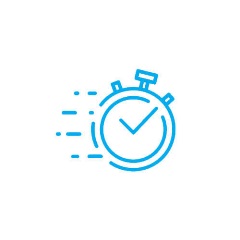 You do not have to wait days to get an insurance quote for your business. With PolicySweet, your business can be insured as soon as tomorrow!
Dedicated Customer Support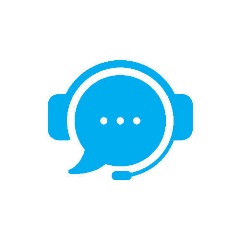 Our live agents are available to answer questions about a Business Owners Policy for your business. Get in touch with us now.
What Does Cyber Insurance Cost?
The cost of an insurance policy for your business will likely be different than another business due to different factors and characteristics of your business. Some factors that affect cyber insurance policy costs, include:
The industry of your business
The size of your business
The type and amount of sensitive data your business handles
The level of exposure of your business
The revenue of your business
Number of employees at your business
Claims history
Coverage limits
Cyber insurance from PolicySweet is included in a Business Owners Policy, which combines general liability insurance and property insurance. It may make it more affordable and save you time from purchasing each policy separately.
Cyber Insurance Articles: