3 Key Benefits of Business Liability Insurance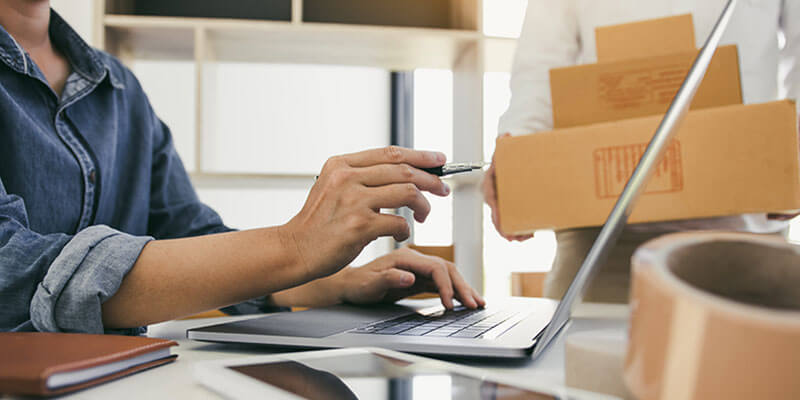 Business liability insurance is a crucial part of an insurance plan for any company. But, if you have never purchased business liability insurance, you may be wondering what benefits there are for those that seek to use it for their businesses.
You have come to the right place. Below, we are going to list some of the general liability insurance benefits that you need to know. It is useful before making your final purchase plans. Let's get right into this list of benefits; there's no time to waste.
1. Accident and Injury Claim Protection
When you own a business, you do all that you can to avoid any accidents taking place. Although you may do your best, it is inevitable that accidents and injuries do happen. And the last thing you want is for an accident to occur at your business and not have the necessary coverage for the situation.
General liability insurance is the 'just in case' insurance that you need when unforeseen accidents arise along with legal costs. The more time you spend in close proximity with clients or employees, the higher the risk of an accident taking place. One of the most useful liability insurance benefits is injury claim protection.
In the event that a client files a claim blaming you for an injury they sustained because of that accident, you will have the insurance you need that could cover yourself and the company.
2. Third-Party Property Damage Protection
General liability insurance may help cover repair or replacement costs if your business accidently damages someone else's property.
You might also feel better and could have increased peace of mind knowing your business may be covered just in case an accident happens.
3. Advertising Protection
Advertising is important for promoting any business. Liability insurance may protect your business in case advertising mistakes are made. Or if someone accuses your business of copyright infringement.
You will also want to have this insurance in case someone accuses your business of slander or libel. You might be thinking this could never happen, but it is better to be safe than sorry.
Business Liability Insurance: Yes, You Need It
If you are still asking do you need business liability insurance, the resounding answer is you absolutely do. It could protect you from potential accidents, legal costs, and may help to increase your peace of mind when accidents occur at your business.
If you are still searching for an insurance policy that may work for you and your company, start a quote with PolicySweet®. We have been in the insurance business for quite a while and know what it takes to ensure that your company may be covered and protected.
In addition to general liability insurance, PolicySweet provides business property and cyber insurance as part of our Business Owners Policy (BOP). A BOP bundles multiple policies together to help protect your business. It could also save you time and money from purchasing each policy separately.